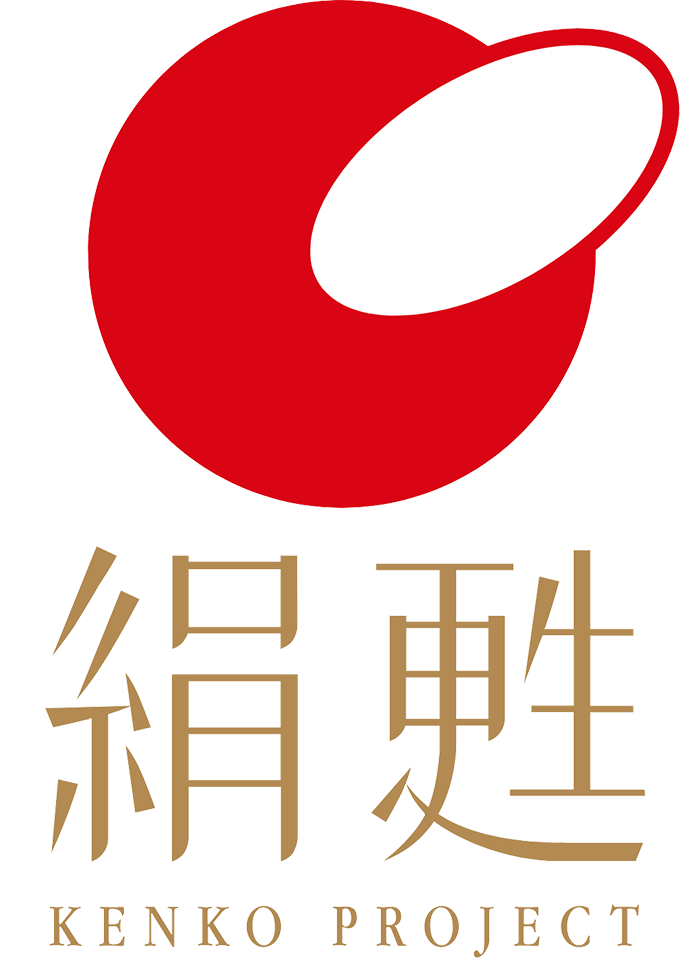 Protecting Japanese Silk,
the "Kenko Project"
The Japanese tradition of silk weaving and kimono design is a cultural heritage of such
depth and craftsmanship that it should be shared with the entire world, we believe.
We want to make sure that future generations know and understand this beautiful and sophisticated heritage of theirs.
Our focus isn't only on the "kimono" but the mastery of craft that goes into silk textile design, weaving, silk production technologies and other elements that make it all possible.
It is our mission to ensure this craft and heritage is not lost to future generations.
It is a very unfortunate fact that silk and kimono production has dwindled significantly in Japan.
As of 2016, a mere 349 silkworm farms remain in Japan.
Japanese silk amounts to a tiny 1% of the silk being traded in our market.
The "Kenko Project" is dedicated to reviving Japanese silk production, to ensure the tradition of Japanese kimono is not in the sands of time.